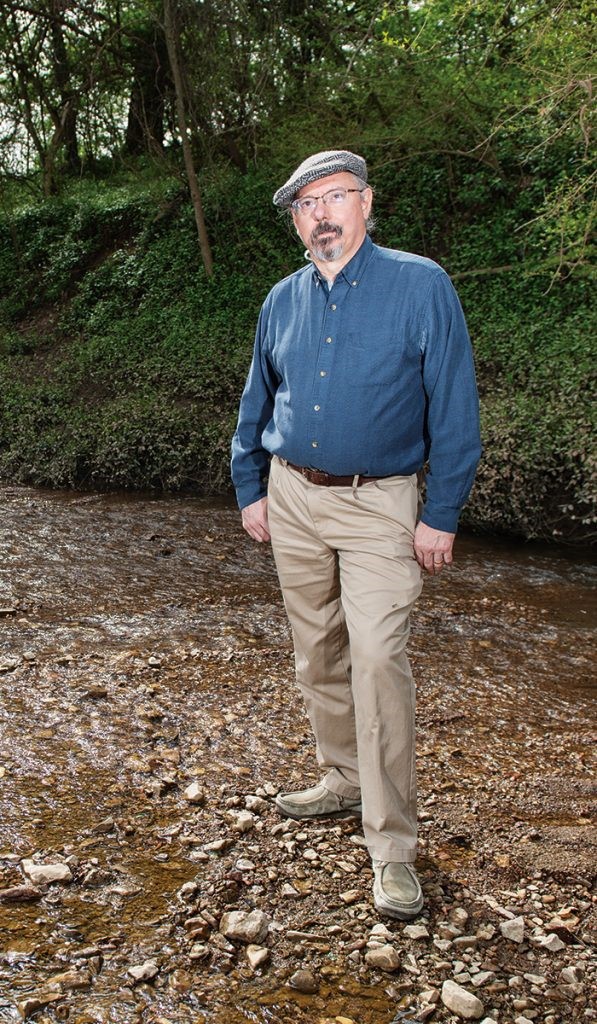 Kevin Smith, PhD
Director, Old Town Heritage Project
Professor of Anthropology, Middle Tennessee State University
Kevin Smith completed his M.A. (1990) and Ph.D. (1992) in Anthropology at Vanderbilt University in Nashville. His main area of research is in the archaeology of the southeastern United States, with special interests in the late prehistoric chiefdoms of Middle Tennessee (ca. A.D. 900-1500), early frontier period of Tennessee (ca. A.D. 1780-1820), and African-American lifeways from slavery through reconstruction.
Major on-going current research includes the Castalian Springs Mounds Archaeological Project (2005-2015), various slave housing projects, and miscellaneous pending field projects from frontier forts to Middle Woodland mounds. Smith began teaching classes as an adjunct at MTSU in 1988 and has been a full-time faculty member since 1994.
POPULAR JOURNAL ARTICLES
BLOG POSTS
PROFESSIONAL JOURNAL ARTICLES
BOOK CHAPTERS
MONOGRAPHS AND BOOK-LENGTH PUBLICATIONS