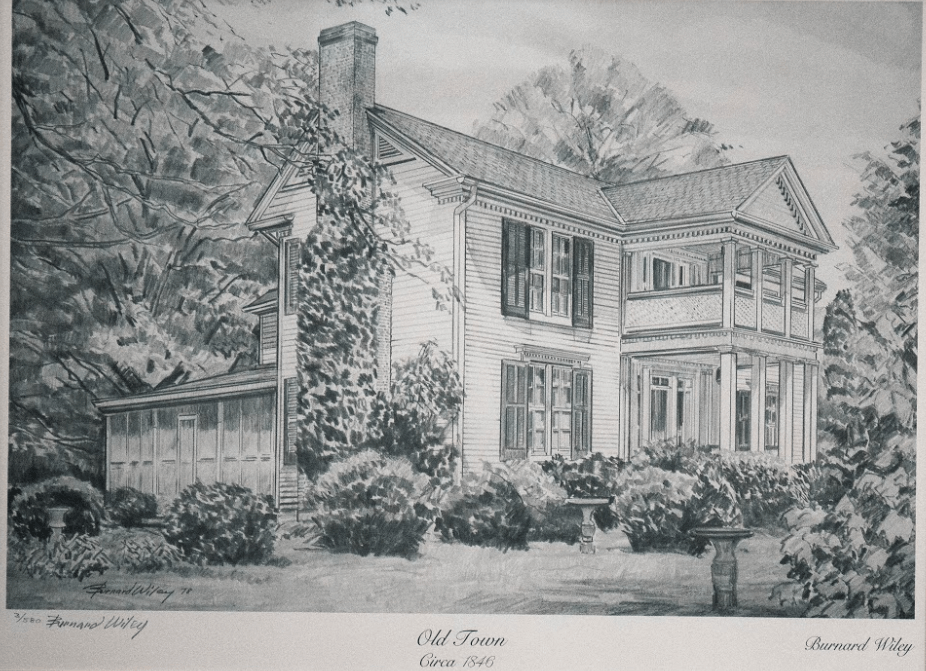 Constructed by Virginian Thomas Brown in 1846, the Greek Revival-styled home stands gracefully at the juncture of the Big Harpeth River and Dollison Creek (now called Brown's Creek) with the original, storied Natchez Trace just east of the home.
Over time the 175-year old home has been lived in and lovingly maintained by a diverse cross-section of America including early settlers from Virginia, lawyers and doctors, musicians and songwriters, botanists and preservationists, educators and writers, farmers and politicians.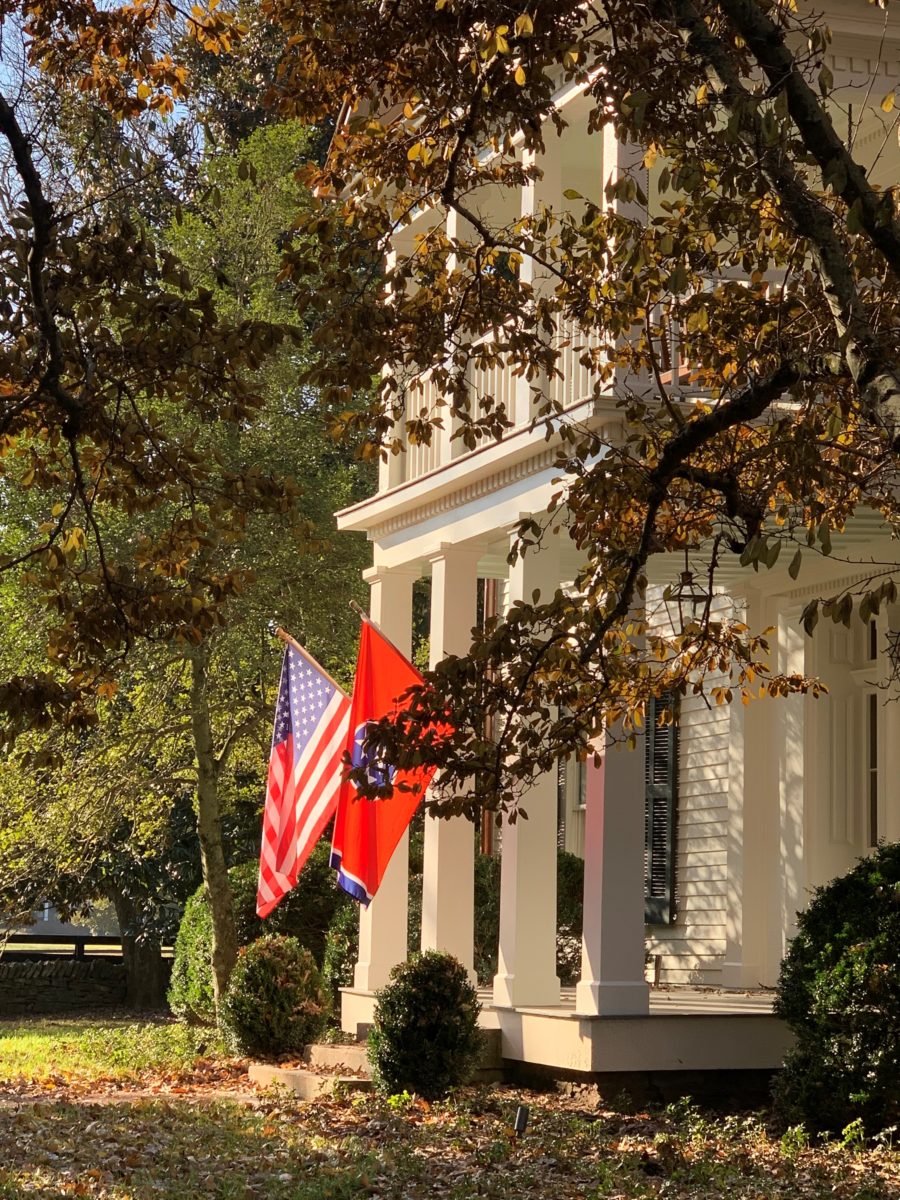 The original owner, Thomas Brown, was born in Virginia in 1800 and moved to Williamson County in 1822. Brown, a prominent farmer, purchased a large tract of land from William O'Neal Perkins in 1840. Brown and his wife Margaret started construction in 1846. The contractor, Pryor Lillie, used enslaved labor and materials from the site to construct the Greek Revival home. All yellow poplar and long leaf pine timbers were hand-sawn and joined with pegs and square headed nails. When completed, it was a sturdy two-story frame dwelling with a two-story, iconic "Valleys of Virginia"-styled porch. It is a superb example of vernacular "I-House" architecture showing Greek Revival influences.
Before he died, Brown divided his property into tracts which were written on pieces of paper and drawn from a hat by his children. At his death in 1870, he owned 546 acres. Brown had six children and his daughter, Bethenia Brown Miller, lived at the house until her death in 1913.
Architecturally the interior and exterior of the home today have been maintained as they were constructed. The Thomas (and Margaret) Brown House is on the National Register of Historic Places (NRHP reference #88000324, 1988).
The earliest historic explorers of the region — visiting almost three centuries after the town's native peoples moved elsewhere and decades before Thomas and Margaret Brown settled their family there — recognized that this had been a heavily occupied place long before. A mystery to them, they immediately referred to the land, defined by then apparent structural evidenced of a 12-acre fortified site with surrounding palisaded wall, as "the Old Town" — a name that later also became attached to the Thomas Brown House. Totally abandoned for almost three centuries, the earthworks, mounds, and the ancient, stone-boxed graves exposed by the Big Harpeth all served to remind these earliest travelers of this once thriving, vibrant and highly developed community that had preceded them hundreds of years before.
Today, Old Town is an active, working farm overseen by owner Tracy Frist, who founded both Virginia-based Sinking Creek Land and Cattle and Sinking Creek Grassfed Beef. As stewards, she and her husband Bill have committed to continuing the historic preservation of the 1846 Margaret and Thomas Brown House and the long tradition of humbly welcoming others near and far to gather and share in Old Town's rolling pastures along the paths of the Old Natchez Trace and the banks of the "Big Harpeth River."
It's been fortunate that the owners of Old Town have over the years carefully preserved the original structure with minimal alteration to the existing rooms. All floors, doors, mop boards, and walls are original to the 1846 construction. Additions to the original structure have been made with sensitivity to the home's history. An outdoor porch, the site of many a garden party gathering, years ago had been converted to a kitchen. From 2017 through 2019, the Frists, with careful attention to historic accuracy, documented original paint colors and design, restoring rooms and space and color to how they would present in the latter half of the nineteenth century.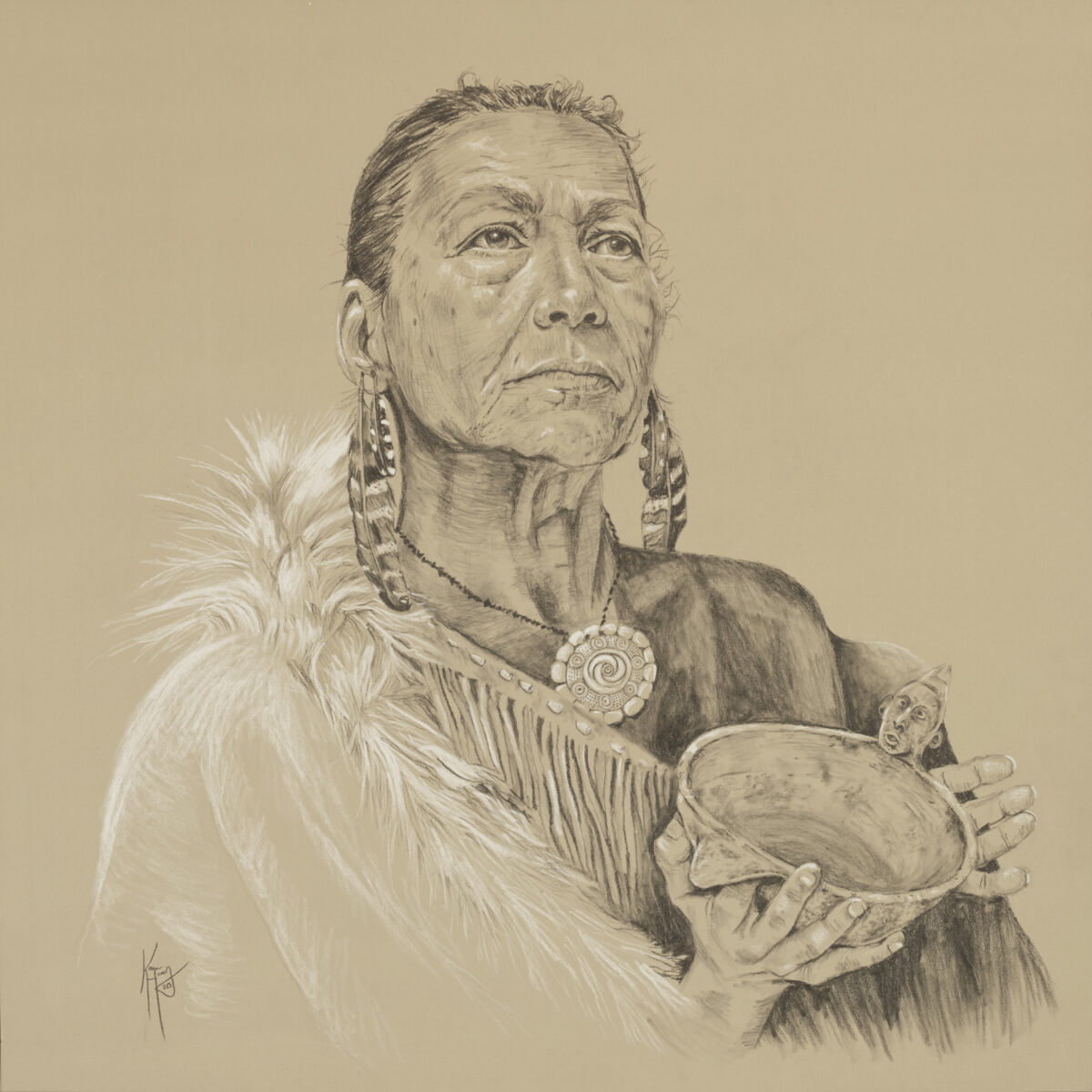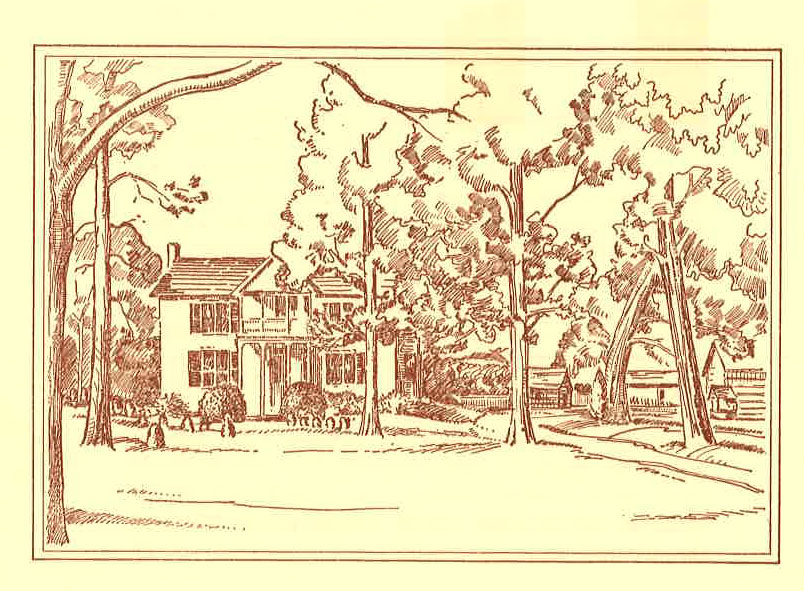 Past Stewards:
John Donelson, Sr. (1780-1789)

John Donelson, Jr. (1789-1818)

Thomas Harden Perkins (1818-1819)

Nicholas and Polly Perkins (1819-1840)

William O'Neal Perkins (1840)
Thomas and Margaret Brown (1840-1870)

Bethenia Brown Miller (1870-1913)

Henry and Virginia Goodpasture (1948-1978)

Patrick and Catherine Cooper (1978-1991)

Jimmy and Jane Buffet (1991-1995)

Kim Carnes and Dave Ellington (1995-1999)

Bill and Maureen Cromling (1999-2015)

Tracy and Bill Frist (2015-)
Contemporary Photographs