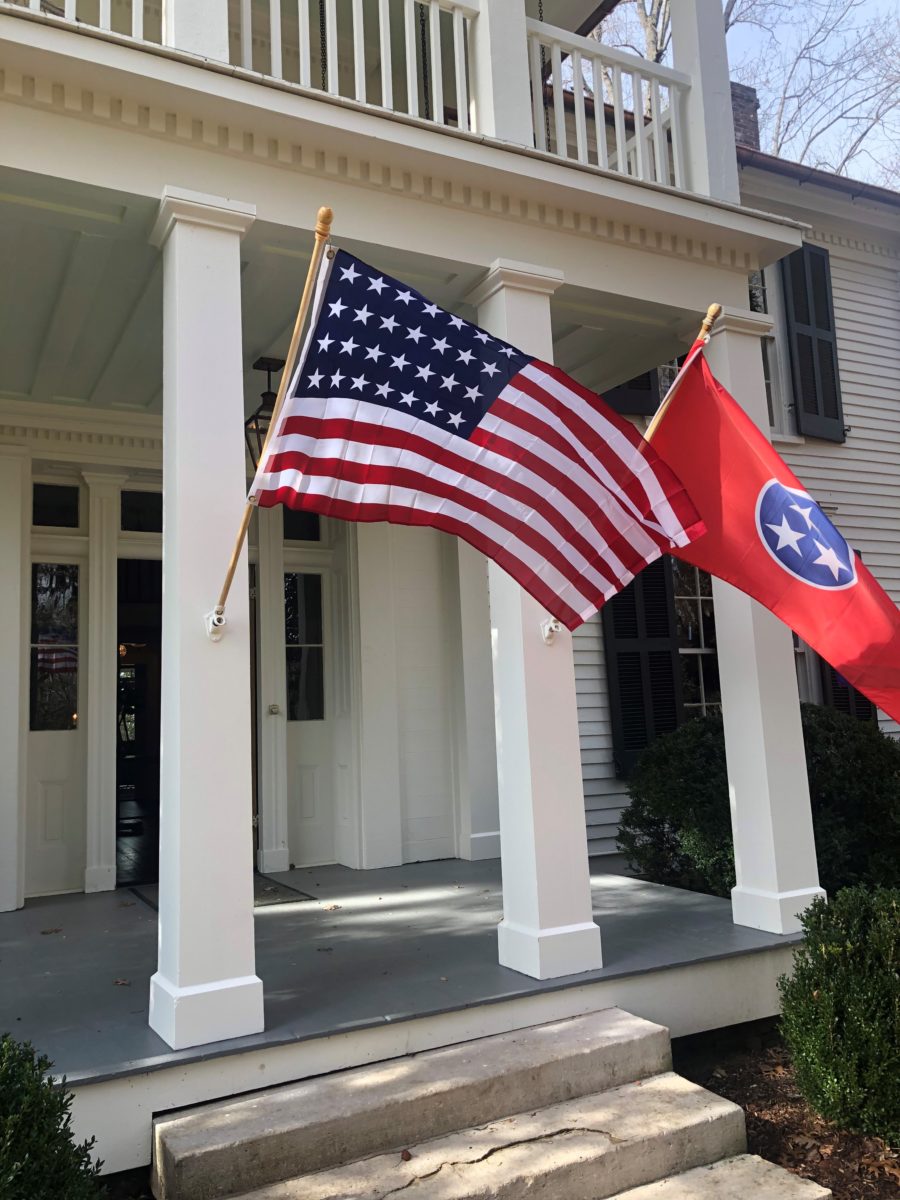 Old Town is a 41-acre archaeological site, and our home, in Williamson County, Tennessee. The rich history of its inhabitants, the land, the water, the structure, and the spirit, dates back thousands of years. It is listed on the National Register of Historic Places as Old Town Archaeological Site.
The welcoming 1846 home (The Thomas Brown House) is located at the confluence of Brown's (originally Dollison) Creek and the Harpeth River. Old Town is situated on the Harpeth branch of the original Natchez Trace – a two-thousand-year-old wilderness trail running from the interior south to the lower Mississippi River valley. A thousand years ago, Old Town was a civil and ceremonial location supported by a vibrant, fortified village of a highly developed people. A protective palisade wall surrounded a 12-acre town center.
Pivotal moments in history have played out on these historic grounds. The ancient civilization of the Mississippian culture marked the start of Old Town's storied past, perhaps as early as AD 1050. Many peoples have lived, traveled through, and passed on over the centuries at this site.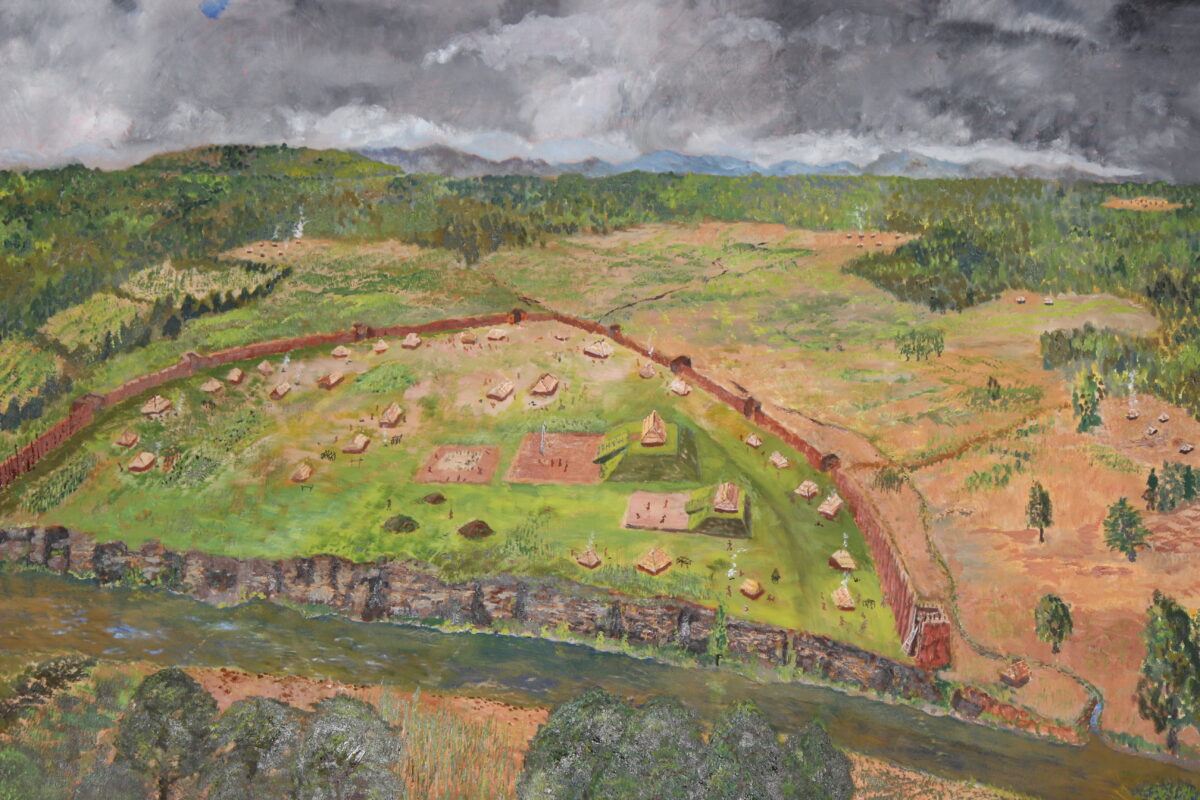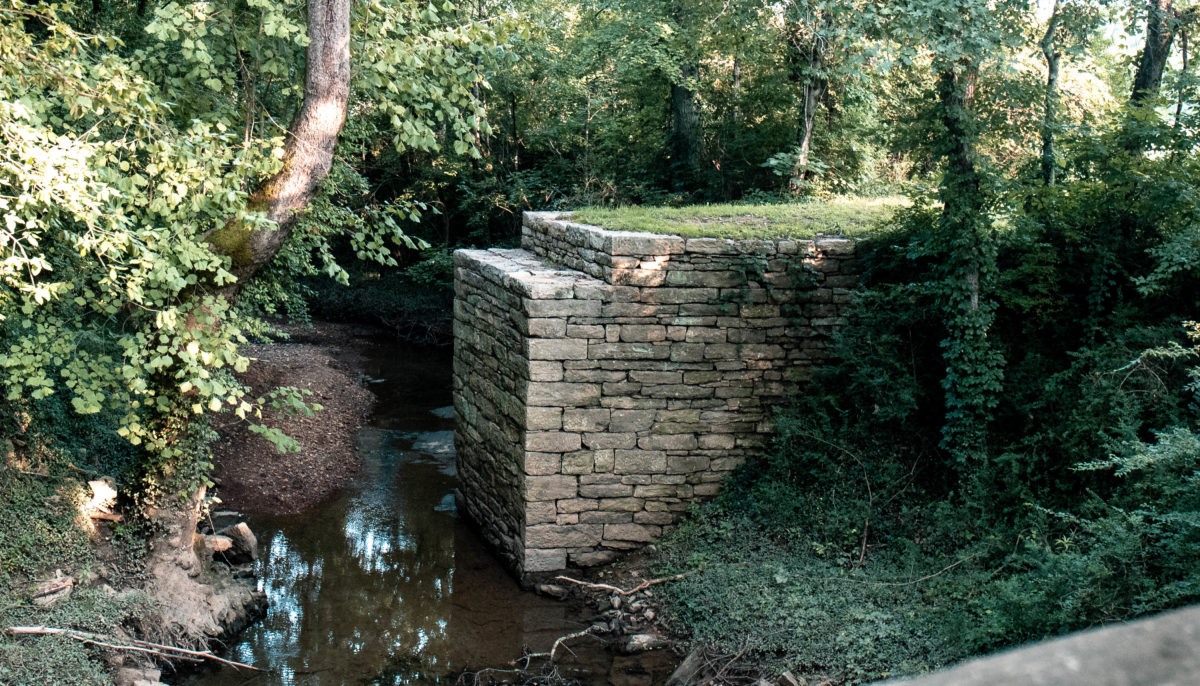 In 1801 the U.S. military constructed the dry-stacked stone bridge (Old Town Bridge) crossing Brown's Creek to facilitate passage along the Natchez Trace, then a major thoroughfare. Andrew Jackson and his troops crossed the bridge on the way back from the Battle of New Orleans in 1815. The bridge is on the National Register of Historic Places.
The Civil War touched Old Town with the nearby Battle of Franklin in November 1864.
And over time, the 175-year old home has been lived in by a diverse cross-section of America including early settlers from Virginia, lawyers and doctors, musicians and songwriters, botanists and preservationists, educators and writers, farmers and U.S. senators.
Today, the stewards of Old Town, Tracy and Bill Frist, are committed to curating and bringing to life the interwoven layers of history and spirit resting in the land and waters, the pre-historic temple mounds and ancient ("stone-box grave") burial grounds, the conserved antebellum home and smokehouse, the cabins and barns, the Old Town Bridge, and the original Trace.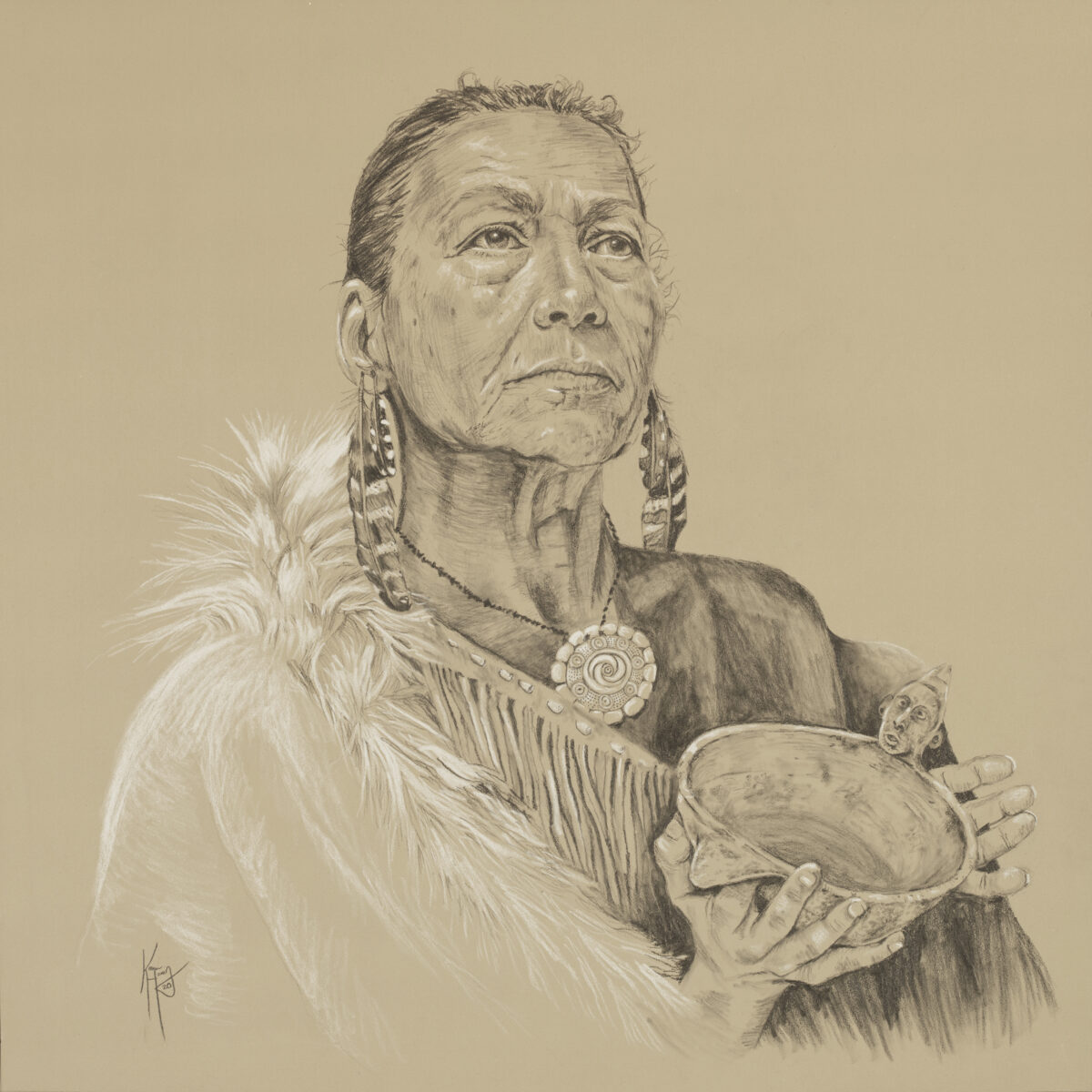 Old Town, vibrantly alive today with people and animals, continues the long tradition of welcoming others to gather and share in its rolling pastures along the paths of the Old Natchez Trace and the banks of the "Big Harpeth River."
The story of Old Town is a diverse and rich narrative that spans a thousand years. As stewards of this land for these years, we (Tracy and Bill Frist) believe that to fully understand our land and heritage, we should start at the beginning … and the true beginning starts here. Together we will learn as much as we can, and thereby honor those who came before us, and learn something a little deeper about ourselves.
We invite you to join us in exploring, uncovering, and sharing this unique history together.