"With all good intentions, I have to share that this farm serves to bring us closer to the Creator, closer to our personal selves, and subsequently closer to all living things around us.
We often say we are stewards, but it is more we are children of this land.
Stand back, observe, be humble.
Then reach out, open your hand and join."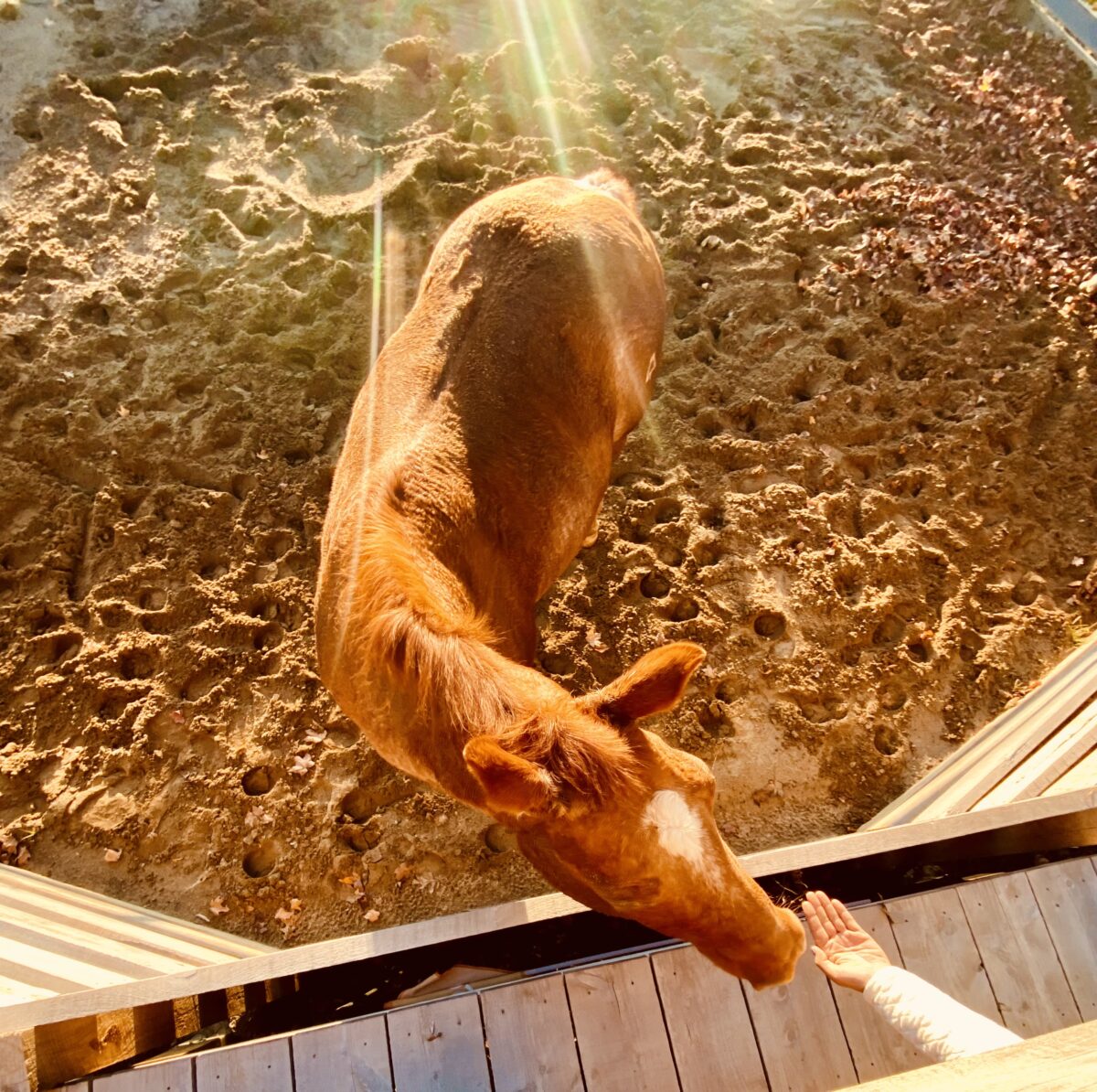 As an introduction to our Old Town cutting horses, here is our favorite, Stevie's Time (Sunny) by Stevie Ray Vaughan, in a recent show. 
Shown here by our friend and trainer Brad Mitchell. 
Above: behind-the-scenes of the music video production at Old Town