Preserving Sacred History
As stewards of the legacy of Old Town, we feel a humble sense of duty and purpose to make the converging stories of the ancient Mississippian culture temple mounds, the 1801 Old Town Bridge, the 1846 Thomas Brown House, and the historic grounds one that can be enjoyed and learned from by all. 
Learn More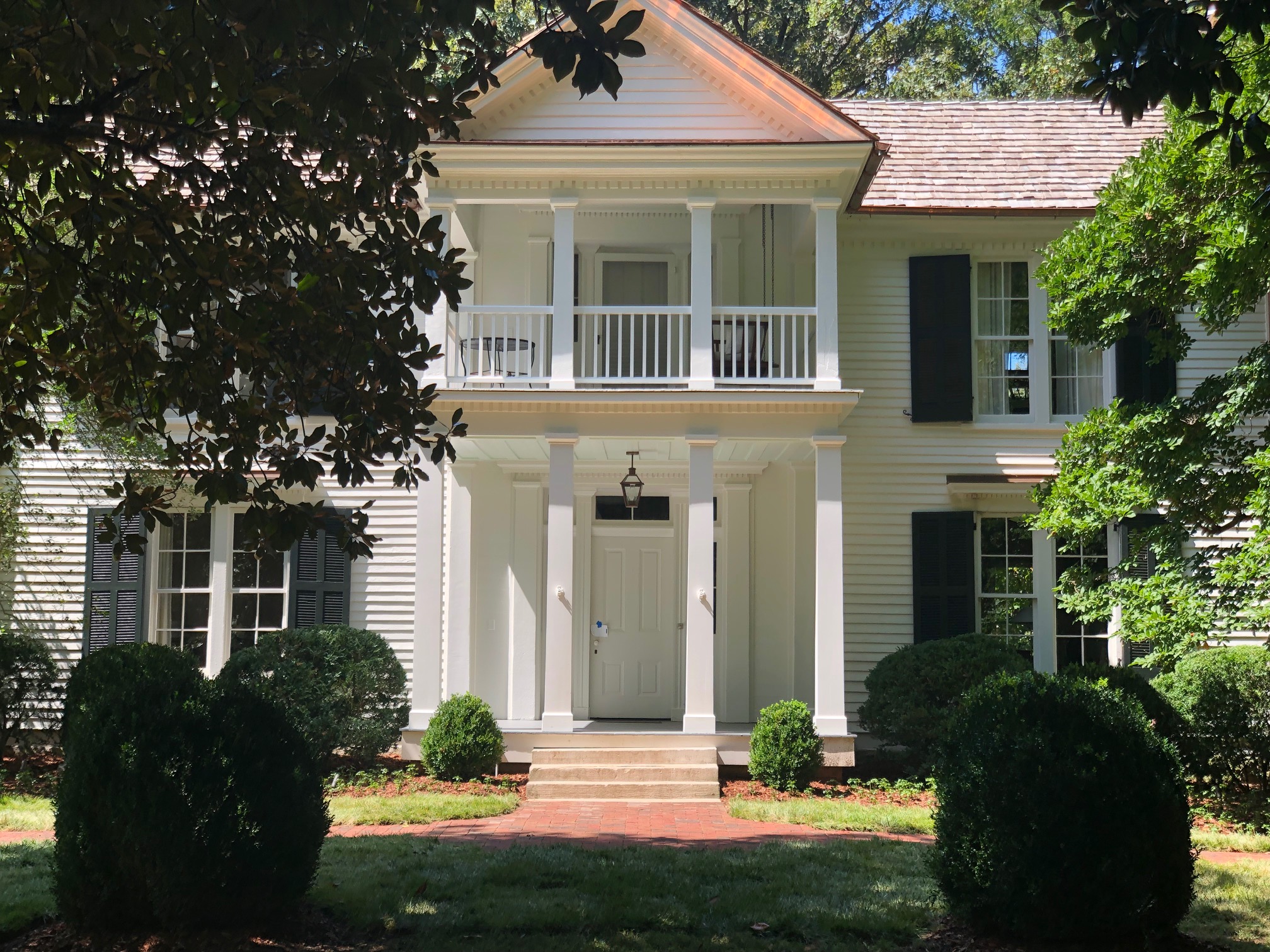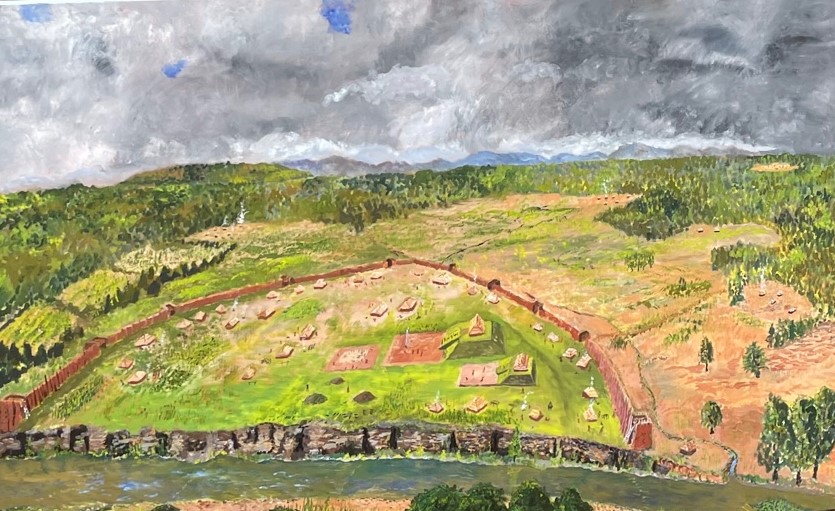 Old Town Landmarks
Explore the ancient and historic landmarks that transport you back in time on the 41-acre archaeological site (National Register of Historic Places). Become immersed in the natural landscape, preserved through dedicated environmental conservation efforts.
Significant Mound Sites in Middle Tennessee
The Nashville area is estimated to have contained close to thirty mound sites. Some of these sites are still unchronicled, though many served as the subject of study over the course of the past centuries. The accompanying map shows the locations of certain significant mound sites, while also providing a brief description of the details pertaining to each site. Click the map to your right to explore the sites.
Learn More
The Latest from Old Town
Read what's happening today at Old Town, from new baby animals growing and learning, to the latest in academic-led archeological explorations, and preservation and conservation… 
Learn More