Welcome to our home Old Town. A place of legend and romance, it plays a very special role in history. Your visit means much to us, for as stewards of this spiritual land and home we view your interest as a meaningful part of an evolving fabric of rich legacy and storied tradition.

Capture the sense of time and place. Lose yourself in the timeless spirit of oneness with nature, of acceptance, and of dignity and honor of every living thing. We hope your experience at Old Town touches your heart and spirit in the same way it has touched so many others who have lived and celebrated here on these very grounds over the past one thousand years.

As Virginia Goodpasture said in 1957, "We think of Old Town as a union of the traditions of yesterday and the promises of tomorrow. It is a part of the story of all of us."

Bill and Tracy Frist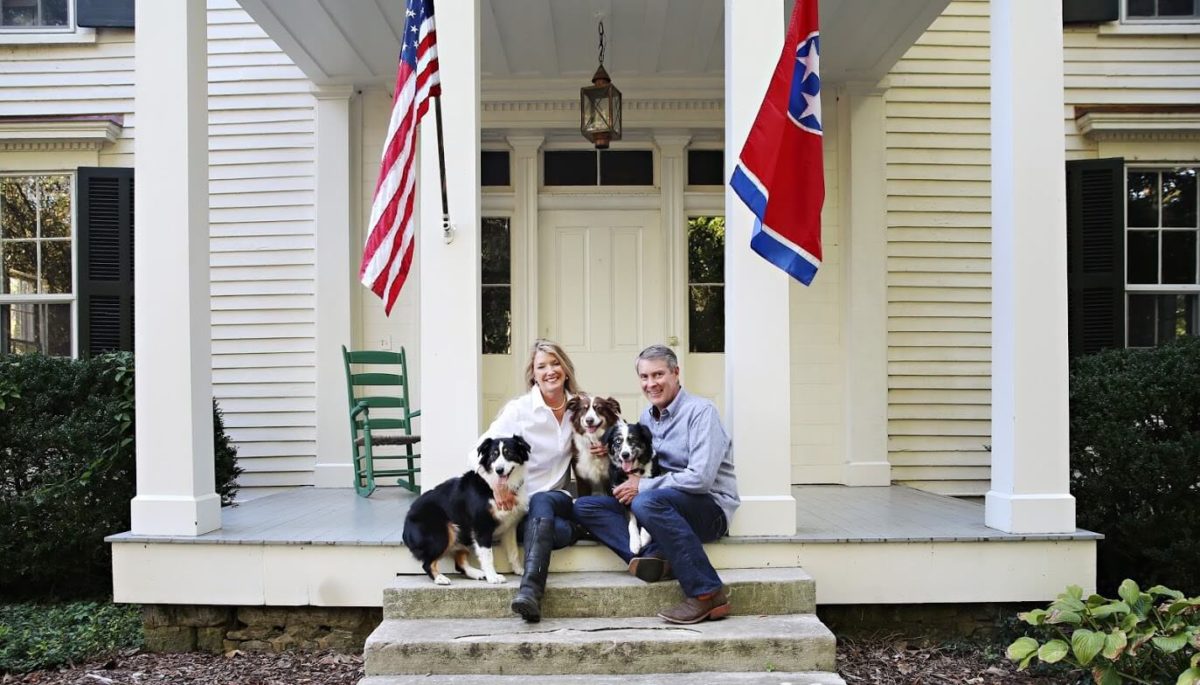 About Old Town's Stewards, Tracy and Bill Frist
Bill and Tracy Frist have a shared love for nature, conservation, history and education. A serendipitous turn of events allowed them to make Old Town their home, and with a humble sense of duty and purpose they endeavor to curate the unique stories of the grounds and history so that they can be enjoyed and learned from by all.
Tracy grew up on a farm in rural southwest Virginia where she was instilled with a love for animals, nature and people. She developed strong ties to nature and its beauty, and developed a deep-seated commitment to further education through interaction with nature.
Bill grew up in Middle Tennessee on five acres in Davidson County. He had horses and occasional turkeys until the Nashville city limits expanded to include his childhood home. He has devoted his life to healing.
Together they have a mutual love for history and nature — and a commitment to share what they learn with others as stewards to two farms, one at Sinking Creek in Virginia and one at Old Town in Tennessee. Both work hand in hand.
Tracy brings her prior experiences of historic restoration and conservation in rural southwest Virginia to Middle Tennessee. Organic grassfed beef is produced in Virginia and is marketed through both farms. The Frists raise quarter horses — who spend time on the trails and mountains in Virginia and in training at the farm in Tennessee. Together Tracy and Bill strive to overlay historic and environmental conservation to both of these iconic properties.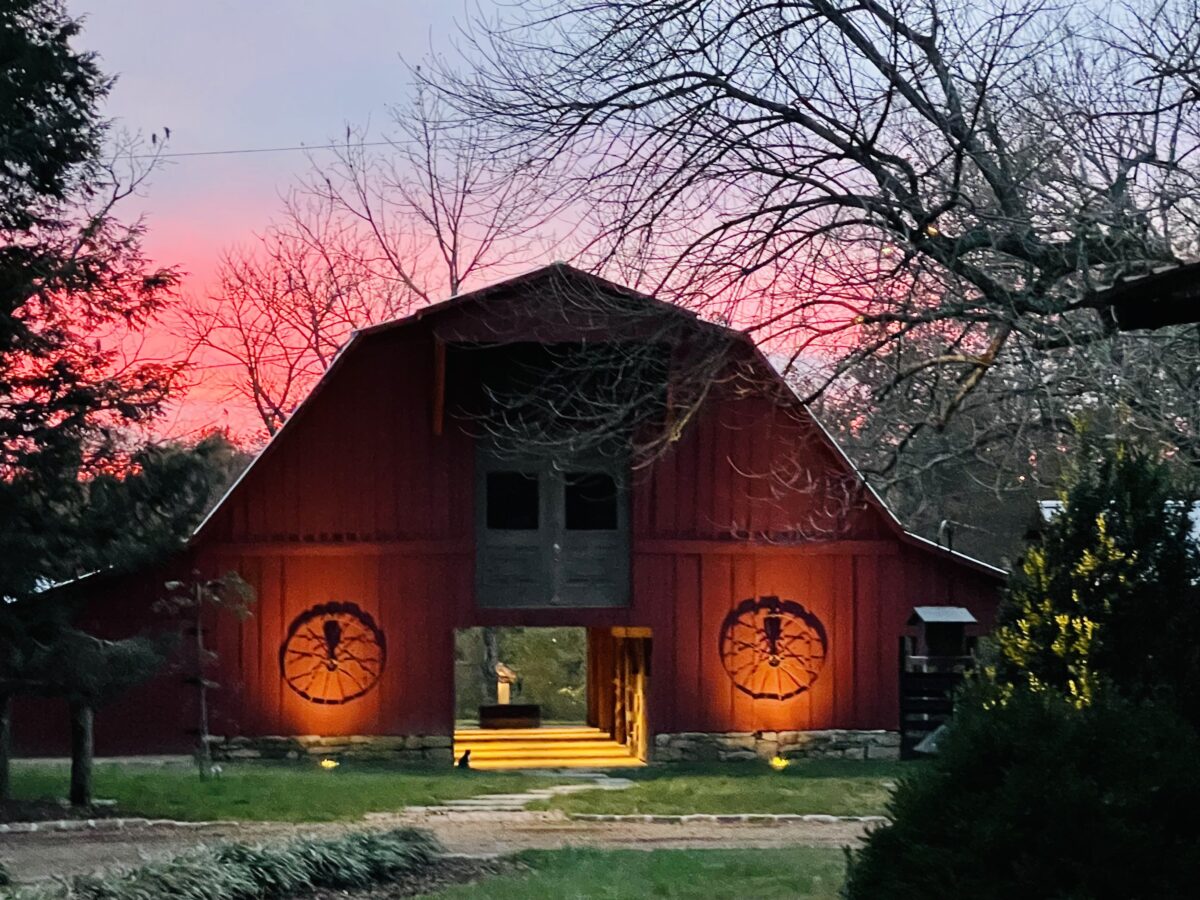 Tracy and Bill believe that nature provides centeredness that equilibrates and calms.
They believe that nature helps us understand our individual selves, our relationships with others, and our sense of community.
They believe that better understanding history teaches us empathy and compassion and helps us make wiser decisions as we journey forward.
Together Tracy and Bill uniquely blend practical hands-on experience and real-life application with the larger defining policy issues and a global perspective.
Past Stewards:
Non-Resident Owners
John Donelson, Sr. (1780-1789)

John Donelson, Jr. (1789-1818)
Original Log House Owners
Thomas Harden Perkins (1818-1819)

Nicholas and Polly Perkins (1819-1840)

William O'Neal Perkins (1840)
Thomas Brown House Owners
Thomas and Margaret Brown (1840-1870)

Bethenia Brown Miller (1874- until at least 1909)

Henry and Virginia Goodpasture (1948-1978)

Patrick and Catherine Cooper (1978-1991)

Jimmy and Jane Buffett (1991-1995)

Kim Carnes and Dave Ellington (1995-1999)

Bill and Maureen Cromling (1999-2015)

Tracy and Bill Frist (2015- )